Now Hiring At All Space Aliens Locations
All earthlings are welcome at Space Aliens Grill & Bar.  Our inclusive culture and laid back work environment are the perfect place for you to spend your day.  Help put smiles on our customers faces and soak in the ambiance of the Space Aliens fun!
Browse Our
Available Positions
Bartender
We're always on the lookout for high-energy aliens that love to serve customers from across the galaxy with their favorite refreshments, classical cocktails, and exciting new beverages we haven't even discovered yet! This alien will be tasked with greeting customers, answering questions, recommending menu items, and should ALWAYS be prepared to deliver beverages and food at lightspeed (among other various duties). Do you have the right stuff?
Cook
We're bringing the heat when it comes to serving up some of the best eats in the galaxy! If you have a passion for delivering one-of-kind deliciousness, then this could be the empire for you. This alien will need to be as versatile and creative as our menu to become a Jedi in our kitchen! If the force is with you, then what are you waiting for? Contact us today to learn more about joining the team that's known for its Pizza, Burgers, BBQ, and LOADED Baked Potatoes across the galaxy (AND BEYOND)!
Dishwasher
Even the dishes in the Millennium Falcon needed to be scrubbed from time to time! We're searching the planet for aliens that understand the value of cleanliness! Our goal is to rule the empire with a top notch experience for not only our aliens, but all the customers we welcome each and every day. Attention to detail, a passion for teamwork, and an excess of elbow grease are just some of the attributes we're looking for. Are you ready for your next adventure?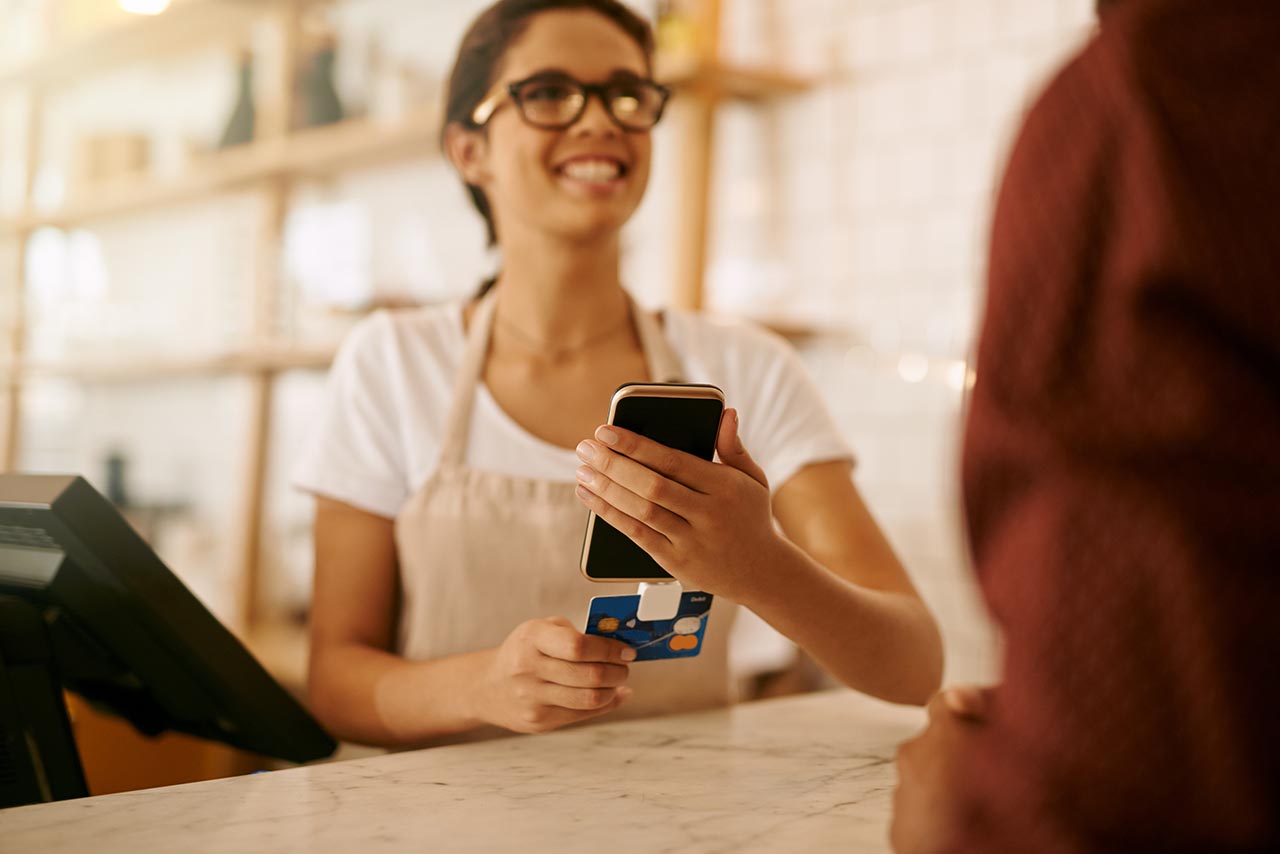 Host/Hostess
If you have the warmth of E.T., the drive of Han Solo, and multi-tasking skills of Captain Kirk, then you might be ready to join the ranks of our starfleet command! This alien will need to roll with the punches and maintain all the charm and charisma of Princess Leia as he / she leads the charge in helping customers find their final destination while in our spaceship. Do you have what it takes to be the host / hostess with the mostess?
Server
Not in a Thanos sort of way, but with the snap of a finger, this alien should be ready to assist customers with whatever it takes to maintain the NEXT LEVEL experience they've come to expect from Space Aliens. To beaming up great food and refreshments, to a personable greeting, to a welcoming smile and Alf like wit are just a few attributes of what it'll take to shine as bright as any star in the sky!